UK and NZ Personal Tax Advisers
As United Kingdom personal taxation advisers based in New Zealand, uktax.nz specializes in the preparation and filing of both UK and NZ personal tax returns as well as advice for individuals with connections to both countries. Our services include:-
UK Tax Returns and NZ Income Tax Returns
UK and NZ Rental Property Statements
UK Repayment Claims
Double Taxation Relief claims
Voluntary Disclosures (with UK HMRC and NZ Inland Revenue)
Residency under domestic legislation and the UK/NZ Double Taxation Agreement
Advice for new migrants
Taxation of Foreign Investment Fund and UK pensions in NZ
NZ Financial Arrangements, Non-Resident Withholding Tax, Approved Issuer Levy
UK Capital Gains Tax for both UK tax residents and non-residents

Are you required to file both UK and NZ tax returns? If so, we specialize in preparing tax returns for both countries so individuals with income tax obligations in both the UK and NZ can ensure they pay the minimum and correct amount of income tax in each country (we sort out the double taxation issues for you). As an added benefit only one tax and accounting adviser is needed.
Please contact us for further information.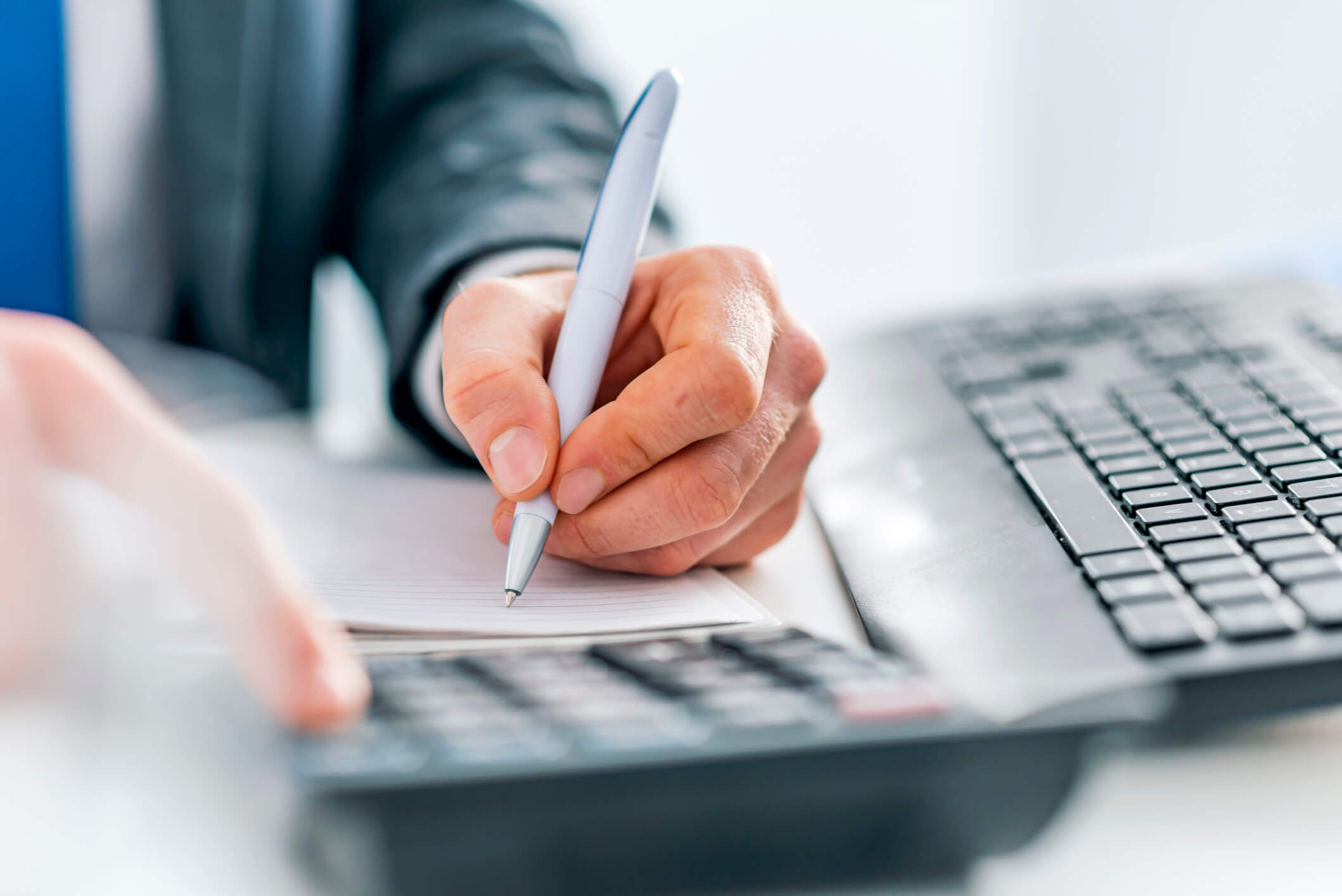 "Having moved to NZ and retained a property in the UK, I needed some assistance with my first Self-Assessment tax return and I'm very glad I found John and the team at XA Limited. After an initial phone consultation, clear and concise guidance was provided and everything else was then handled via email. John answered all my questions promptly and submitted my tax return to HMRC online - no paper forms! For the service provided, the fee was great value for money and saved me lots of time. I would definitely recommend John and the team and I will be using their services again next year".
Alan S - Blenheim NZ
"I first engaged John Rutherford to handle my tax requirements with HMRC in 2017 and am very pleased to say he has done an excellent job in handling my returns and enabling me to obtain any refunds due. John has always acted promptly and efficiently on my behalf and I find his friendly and professional manner and explanation of any questions I may have as most helpful. I have no problem in recommending his services to anyone who has dealings with the UK Tax System."
Malcolm M - Auckland NZ
"I have very much appreciated all the help and advise you have been able to provide in navigating through tax obligations in relation to the UK and NZ."
Justin N - Auckland NZ
"I have not found any other accountant in NZ to match John Rutherford's superb service. He has managed my tax returns for NZ and the UK for over 10 years. A couple of years ago I submitted my returns very late, and thankfully John sorted the account immediately. His emails and communication are especially helpful, with easy to follow explanations of tax returns. I am most appreciative of the effort and attention that John has consistently given to my accounts."
Esther B - Auckland NZ
XA accounting really helped me with a complicated HRMC tax problem. They went above and beyond to help understand my unique situation, while patiently and politely working through the details with me. Thanks so much XA!
Lance H - Auckland
Having moved to NZ and then returned back to the UK, my tax affairs were complex with rentals and income on both sides of the world (eg double taxation rules). I was fortunate to find John who has an excellent understanding of both the UK and NZ tax returns. He has helped me through taxation of Trusts, Self-Employment, Rentals, House Sales and I have to say his work is exceptional. His knowledge has definitely saved me in the long run. I would not hesitate to recommend John as he is in the unique position of understanding taxation and tax returns in both New Zealand and the UK.
Alison B - Cambridge UK